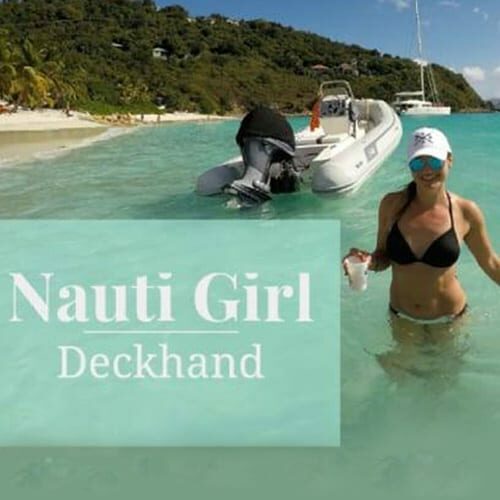 Nauti Girl
Nauti Girl, who is always looking for a good outdoor adventure (and an occasional rum drink) plays a major part in The Starboard Rail. Nauti Girl handles customer care, sales, marketing and much more.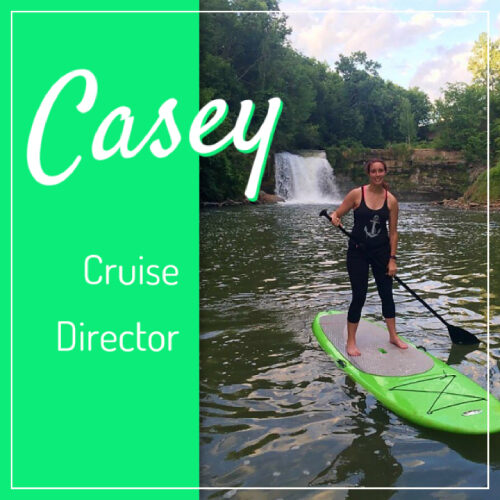 Casey
Casey, it seems is always traveling somewhere awesome and supplying us with great photos. She can be found representing The Starboard Rail at boat shows and events. Be sure to stop and tell her hi.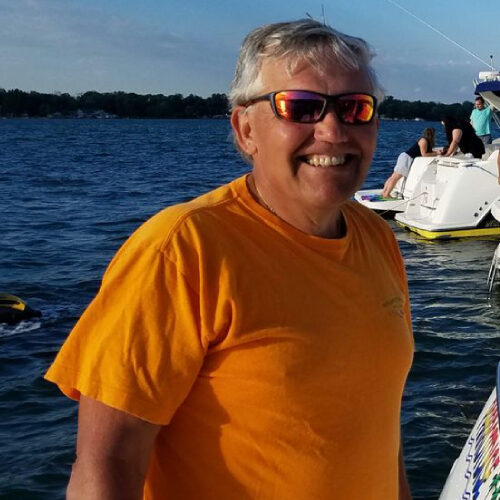 Captain Gary
Gary and his wife Meg Love Life on the Water in their beautiful SeaRay. He is an ambassador for The Starboard Rail and is responsible for a lot of our awesome photo shoots and good times.