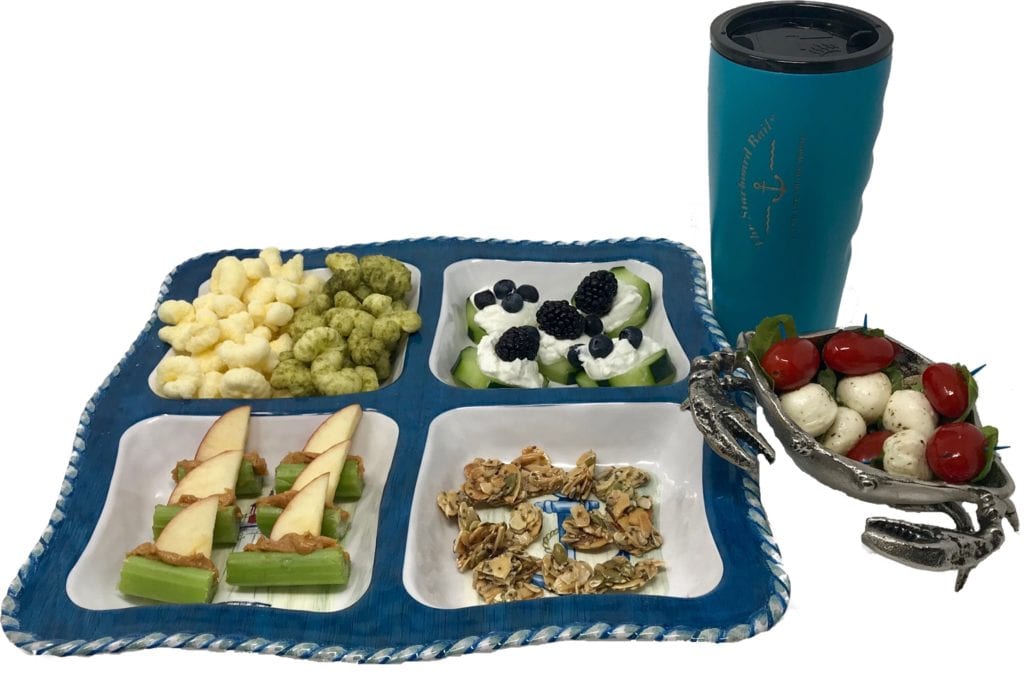 To balance out some of the non-nutritional snacks (mostly in liquid form lol), it helps to focus on healthy, quick and simple snack food for the boat. Life is about balance, right?! So with that in mind, the Nauti Blog is kicking off the New Year by sharing 5 of The Starboard Rail's favorite boat snacks.
Celery Sailboat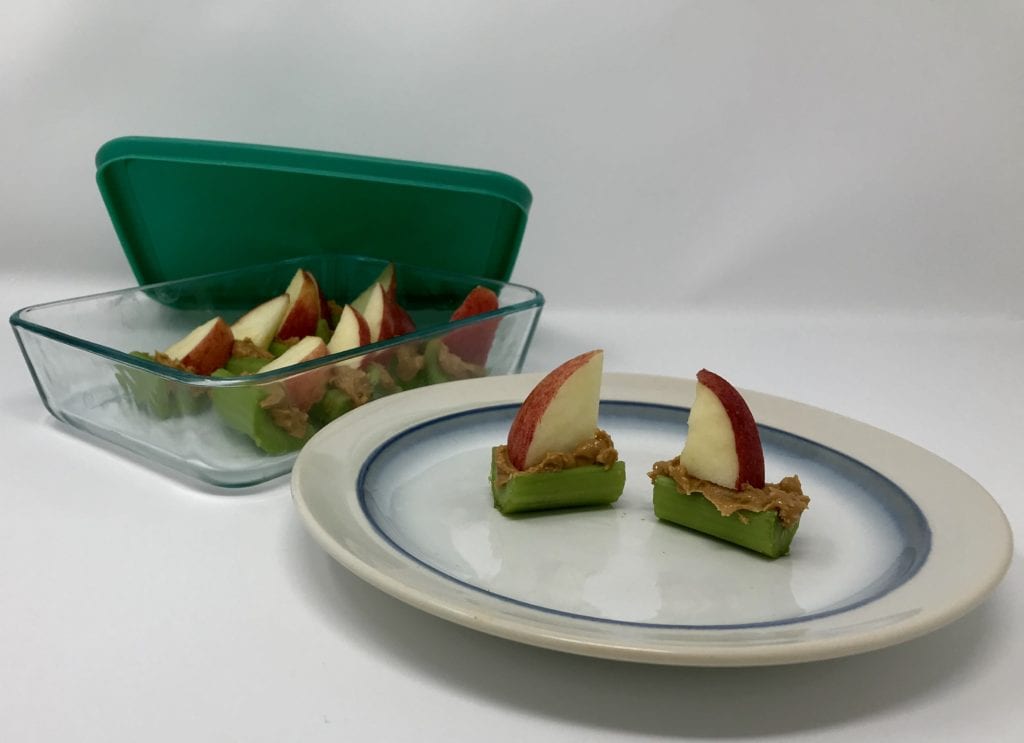 Crunchy, juicy and nutritious is how I would describe these Celery Sailboats! Super simple to make. Cut celery into pieces just over an inch or so. Spread on a bit of nut butter, we use chunky but whatever floats your boat (sorry couldn't resist! lol). Lastly, slice up your apple into half moons and then half those to create a flat base. Place the apple onto the boat and you're ready to set sail.
Cucumber Berry Rafts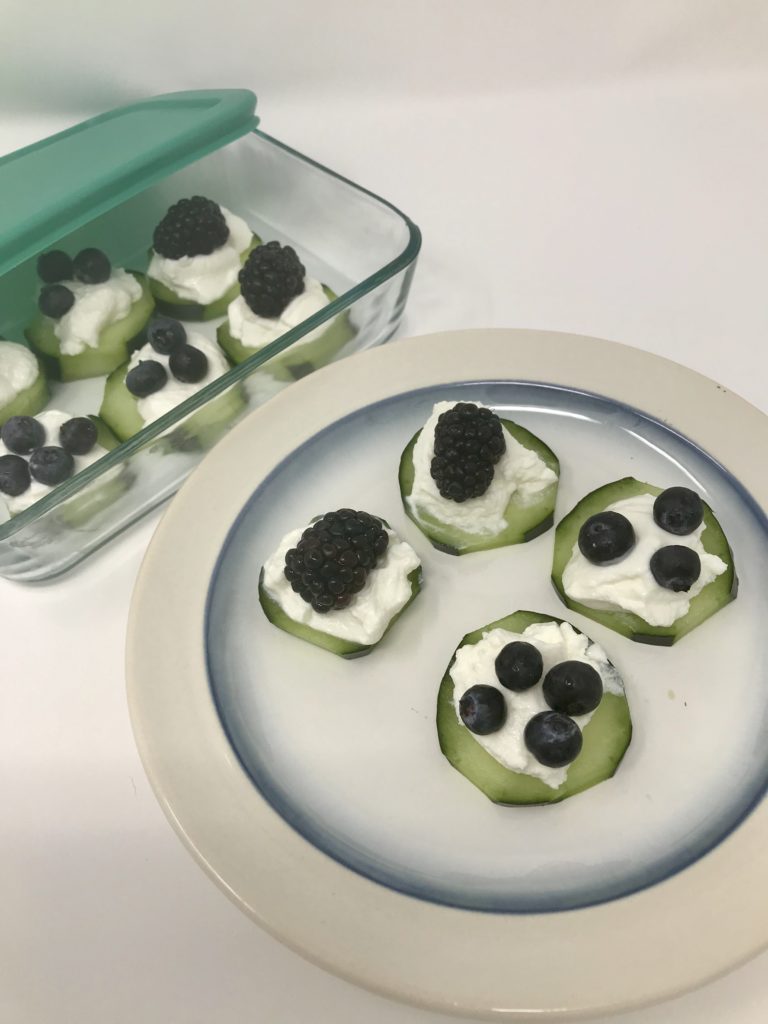 At The Starboard Rail, we like simplicity and these are just that! Slice up some cucumber, place a dollop of yogurt on top (I use plain Greek yogurt), top with your favorite berries and you've got yourself some Cucumber Berry Rafts! Delicious in the AM and perfect for those hot summer days when you need that extra bit of hydration and antioxidants.
Caprese Canoe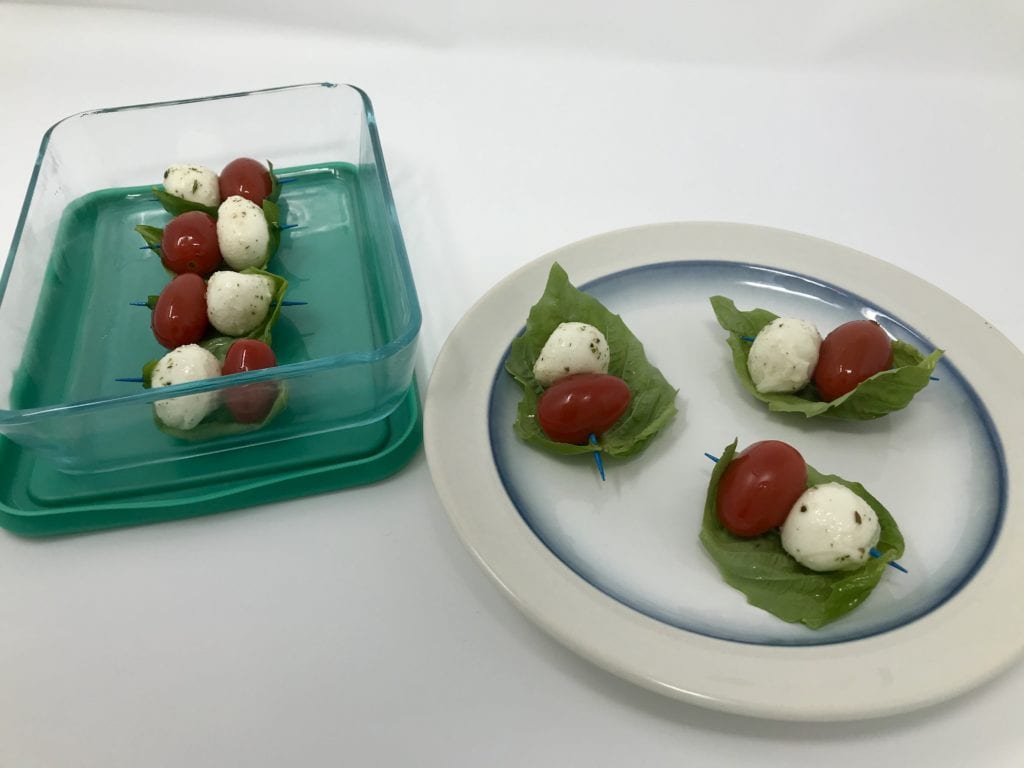 The Caprese Canoe… when boating and boujee meet. Totally simplistic but something about it just feels fancy! Great on the boat or as an easy appetizer for a dock party or cottage gathering.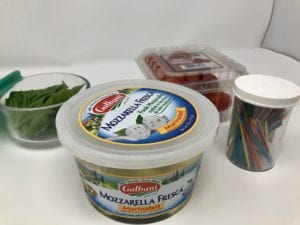 Bonus…these mini skewers can be put together easily out on the water. Pack up some toothpicks, basil, grape tomatoes, grab the fresh mozzarella that is already marinated from the store and head to the water. When your
ready for a snack, just get the 3 ingredients from the cooler. Put the cheese and tomato on the toothpick. Then, for some extra flavor, dip it back in the marinade before cradling it in the basil. One bite will have you closing your eyes and imagining yourself floating down a canal in Venice.
Almond Clusters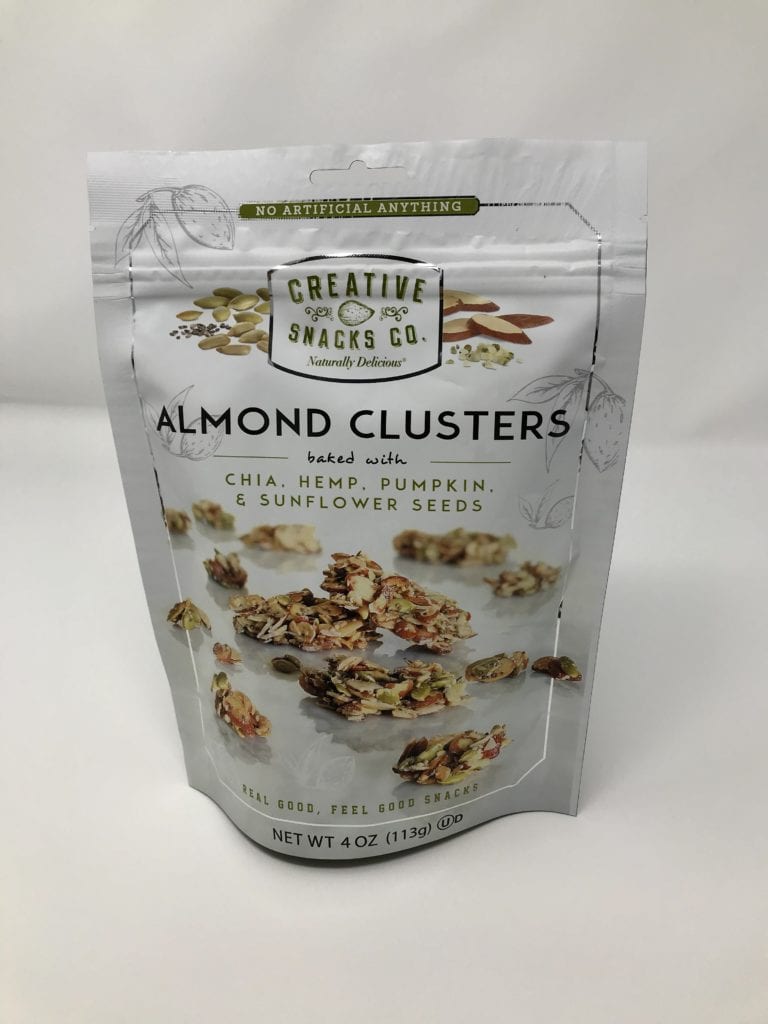 Unfortunately, not all 5 snacks have cute nautical names. And these last two snacks aren't fresh either. Nonetheless, these Almond Clusters by Creative Snacks Company made the cut. There are different varieties but made mostly from seeds, the kind above is what you'll find on my boat. Only 5g net carbs and 12% daily fiber, it makes a nice grab and go snack that won't spoil in the heat.
Pirate's Booty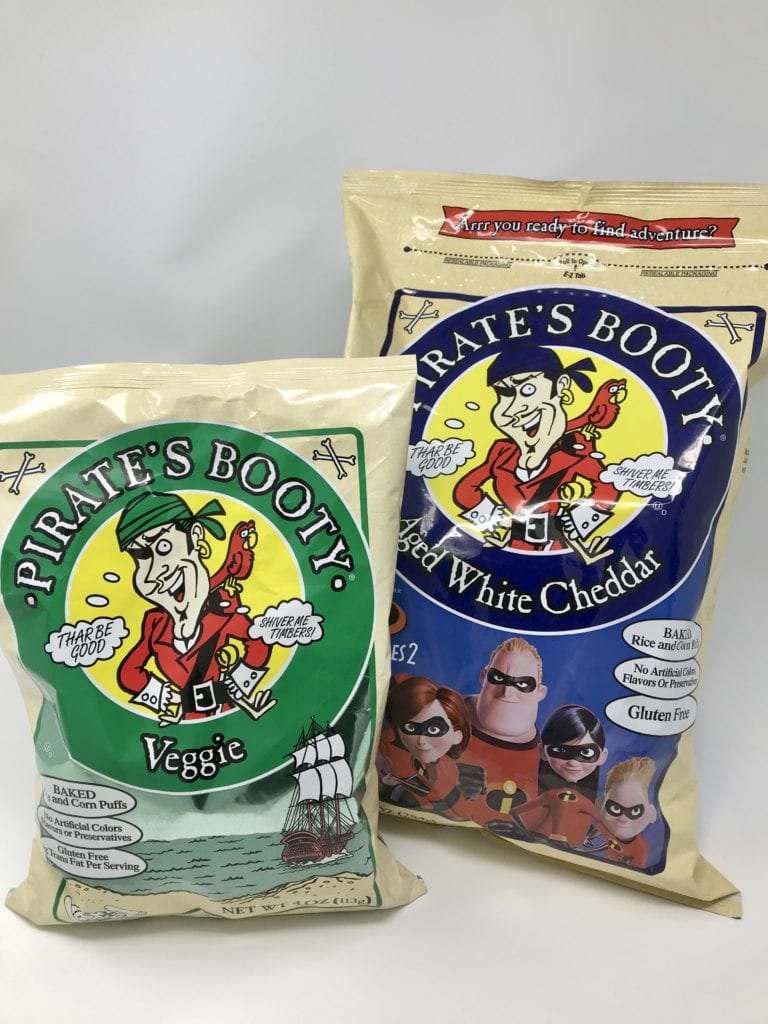 Our "Naughty" Nauti snack… this may not be the most nutritious choice but if we're being real then we have to admit this is ALWAYS on the boat. It's baked not fried so we feel a little better about it. It has happened to all of us, you plan on just taking a quick cruise on the boat and you end up out on the water for hours, baked puffs to the rescue!! Pirate's Booty has saved the day a couple times. Since you don't have to worry about it spoiling, we love to throw it in the boat and always have it on hand. Plus with a name like Pirate's Booty it just had to be on the list of boat snacks.
Thank you for visiting the Nauti Blog! I hope you enjoyed our list of 5 snacks and maybe found something new to try.
Please share your favorites and what snacks you take out on the water in the comments below!
"You don't need a silver fork to eat good food." – Paul Prudhomme
CHEERS TO LOVING LIFE ON THE WATER
– NAUTI GIRL